NESP Northern Australia Environmental Resources Hub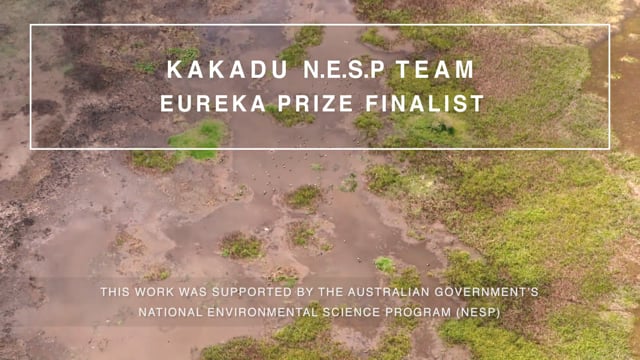 October 2020
Kakadu NESP Team Eureka Prize for STEM Inclusion finalists.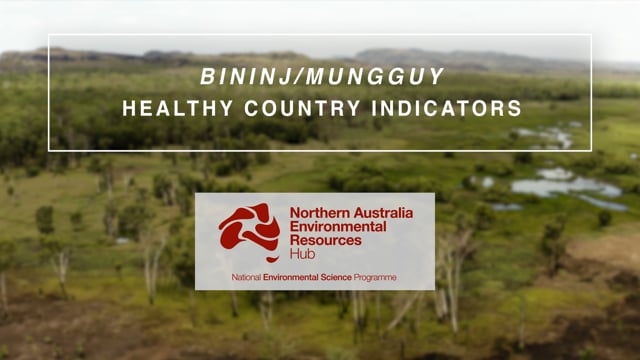 August 2020
NESP researchers have built on long-term collaborations with Bininj/Mungguy Traditional Owners to develop and apply Bininj/Mungguy indicators of cultural-ecosystem health for the floodplains. These indicators are being used to identify priority areas for targeted para grass control and monitor the effectiveness of treatments.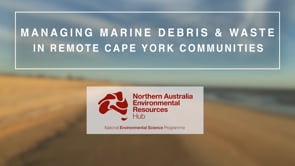 August 2020
Remote communities on Cape York Peninsula face heavy loads of marine debris such as ghost nets that wash up on north Queensland beaches. The remoteness of these communities makes it a challenge to deal with this waste and debris which mostly comes from other places.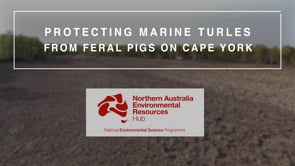 August 2020
Feral pigs on Gulf beaches were predating on the eggs in 100% of marine turtle nests. Hub research is developing technologies to link monitoring with adaptive management responses by Aak Puul Ngantam rangers, meaning that more baby turtles are hatching & reaching the waters of the Gulf.